Oops... Something's Gone Wrong
Looks like an error has occured. Please take a look below.
The page you've asked for is either one that you're unauthorised for (401 error), that is forbidden (403 error), or doesn't exist (404 error).
Don't worry about that. It doesn't matter. Just put it down to either back luck or the wrong phase of the moon.
Please continue to visit the site by clicking on a menu button.
Thanks.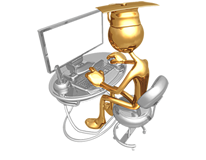 Latest News
Denise and Steve get together with their Bridesmaid again.
New images published here.
The Milward Story... So Far