Contact Information Details
If you would like to comment on the web site, or anything that you would like to ask us, please use the form below.
Denise and Steve Milward
12 Holmwood Road
Rainworth
Nottinghamshire
NG21 0HT
United Kingdom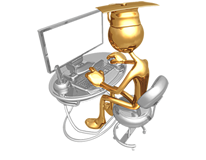 Latest News
Denise and Steve get together with their Bridesmaid again.
New images published here.
The Milward Story... So Far