Site Map And Search
Welcome to our site map and search page. Use the search box to find a specific word, term or phrase, or just browse through the list of web pages in our site!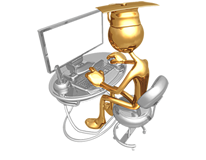 Latest News
Denise and Steve get together with their Bridesmaid again.
New images published here.
The Milward Story... So Far